Our services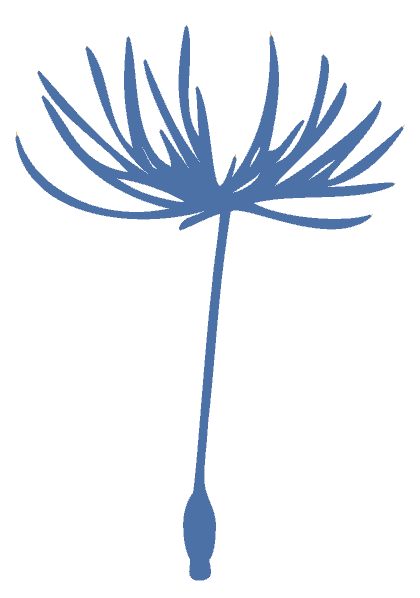 We focus on the energy solutions of the future: sustainable, individual, decentralised. Our specialization lies in energy supply with renewable energy technologies. We offer energy consulting, energy efficiency improvement, resource concepts, energy concepts, rough planning and participation projects.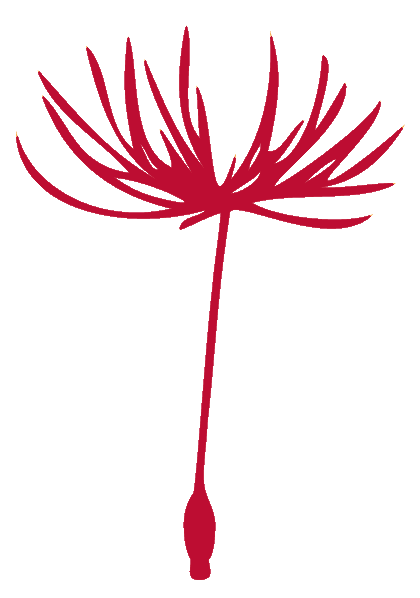 Sustainable development
Sustainability is at the forefront of Sekem Energy's development projects. Sustainable development should serve the needs of the present generation, but cannot jeopardise those of the next. The concept of sustainability consists of four pillars: environment, economy, culture and law.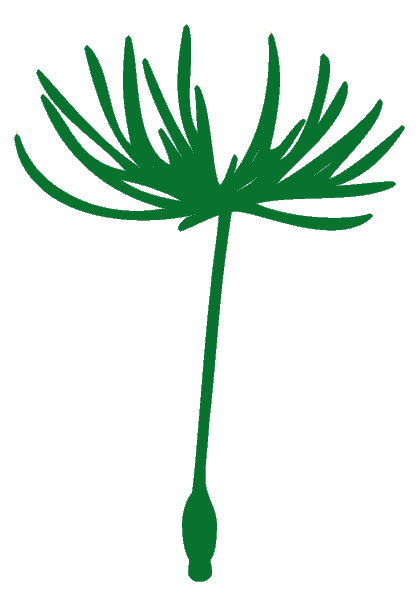 Consulting
Sekem Energy assists you to use your resources more efficiently. We are active in the fields of agriculture, sustainability and energy in an advisory capacity.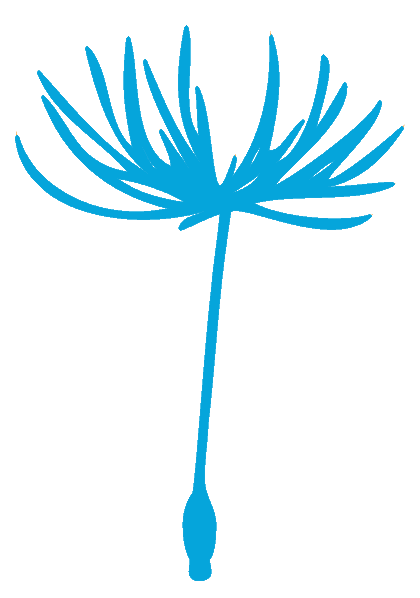 Sekem Energy guarantees the optimal energy solution for its customers through constant innovation. Sekem Energy's projects not only bring a lot of experience and knowledge, but they also raise new questions.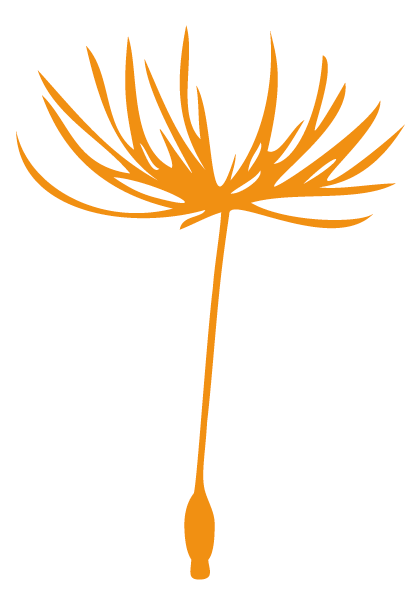 Excursion management
We arrange your excursion individually according to your wishes. Choose from more than 120 locations and many possibilities of suitable supporting programs. Accompaniment by experts is optional.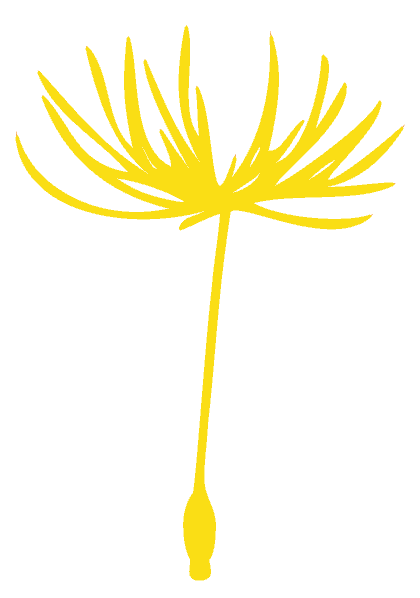 OurPower Regional Office South
In order to promote climate protection and energy transition in Austria, there is the possibility to organize in energy communities. As the Regional Office South of the OurPower Energy Cooperative SCE, we support the establishment of energy communities and broker electricity from 100% decentralized, renewable energy sources.