Comprehensive regional energy solutions: People - Environment - Economy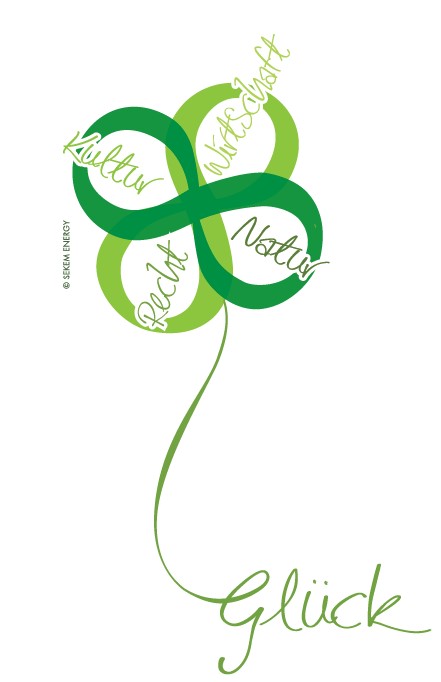 Our goal is what we offer: Efficient and environmentally friendly energy supply using regional resources!
Expensive fossil fuels and constantly growing energy consumption are not only a burden on budgets but also on the environment and climate. In addition, the use of energy sources from other regions lengthens transport routes and increases dependence on central energy suppliers. Regions, communities, businesses, agriculture and forestry urgently need economically, ecologically and socially sustainable alternatives.
By designing and implementing adapted energy solutions, Sekem Energy is paving the way for a sustainable energy future in the form of electricity, heat, cooling and transport based on renewable raw materials.
These are a few of the benefits:
Cost savings
Reduction of energy consumption
Protection of the environment
Increase in regional value
Energy sources of the future
Renewable energy sources such as sun, wind and water are the raw materials on which Sekem Energy builds. Regionally available resources and resource potentials form our starting point for regionally tailored, optimised energy solutions. The energy technology networks take into account both the material and the practical use of the energy sources. On this basis, holistic energy concepts are designed and implemented that take into account the respective requirements.
The increased material, energetic and cascade use of renewable raw materials is one of the most important goals.
Sekem - using the power of the sun
The name and philosophy of Sekem Energy come from the Egyptian initiative Sekem. Sekem founder Prof. Dr. Ibrahim Abouleish and Sekem created a model for a social and cultural initiative in which ecology and economic efficiency go hand in hand with social and cultural development. Prof. Abouleish thus demonstrated in an exemplary manner that the combination of sustainable development and commercial success represents the economic model of the 21st century and was awarded the Alternative Nobel Prize for this in 2003. The design of this economic model is also one of Sekem Energy's objectives.